Hidden Cyprus Photography Holiday 2023 (March 18-25th)
"….before you know it, you'll feel part of the local community, enjoying the generous Cypriot hospitality that can be summed up in a single word: 'kopiaste' meaning 'come and join us!'
Hidden Cyprus Photography Holiday
Date: March 18-25th 2023
Cyprus – a small island with a huge amount of fabulous things to do. The appeal includes several millennia of history — including some of the most incredible ancient sites in the Mediterranean – spectacular beaches, bounteous platters of superb food and much, much more.
Duration: 7 nights (half board accommodation)
Following the trip to Cyprus in 2020 here's another chance to go. Our hosts at Cyprus Villages are a friendly, family run company. They can never do enough for their guests. Sofronios, the boss is always on hand to help and recently his son Andy – fresh from University in Bristol has joined the company. Combined with the dedicated staff it makes for a great team. You don't even need to take adapters – all rooms have UK 3 pin sockets! All the comforts of home with great hospitality, traditional cooking and sunshine. No travelling to Gatwick – we fly from Bristol. March is a perfect time for wild flowers and daytime temperatures are about 20C. The evenings can be chilly but there will be a welcome log fire in the taverna
This photography holiday is open to all abilities – we don't mind if you bring a point and shoot, an iPad or a top end DSLR camera – there are always things to learn at every level. Professional photographer and teacher Graham Parish has a relaxed teaching style which creates the best environment to maximise understanding and learning
Includes:
Accommodation (half board);
Teaching sessions;
Individual tuition on all excursions;
All excursions (by minibus);
Airport transfers (to/from the recommended flights);
Breakfast and evening meal
Photography Tutor: Graham Parish
Excludes:
Flights and lunches
(We will offer info about which flights to get. If you book the suggested flights you will benefit from the free transfers. However you are free to extend your holiday as you wish)
From our hosts at Cyprus Villages:
At Cyprus Villages you have the unique opportunity to stay a traditional stone-built accommodation. Stroll along the narrow cobbled paths to the village square, have a coffee with the locals and settle into an easy-going Mediterranean lifestyle that respects and nurtures timeless traditions. Before you know it, you'll feel part of the local community, enjoying the generous Cypriot hospitality that can be summed up in a single word: 'kopiaste' meaning 'come and join us!'
Below is a sample of the photography trips which will be included in the holiday. All trips are accompanied by professional photographer Graham Parish who will offer advice and photographic instruction to the group and individually
Excursions (included):
Coastal wildflower walk;
Nicosia and the green line;
Troodos mountains
Lefkara
NB packed lunches can be provided by Cyprus Villages at a cost of 10 Euros where needed otherwise there will be an option to eat at a taverna.
Options on your free day (not included):
Trip to Limassol;
Horse riding, sailing, fishing, walking or car/bike hire;
Wellness and spa treatments at Cyprus Villages
What to bring:
Any digital camera will do but you will get more from the tuition if your camera has aperture and shutter priority modes
good walking shoes
appropriate clothing for the weather
Price: £770.00 (if you are prepared to share or if have a non participatory partner then please ask for a price). Single supplement £155.00
Register here and get the full itinerary: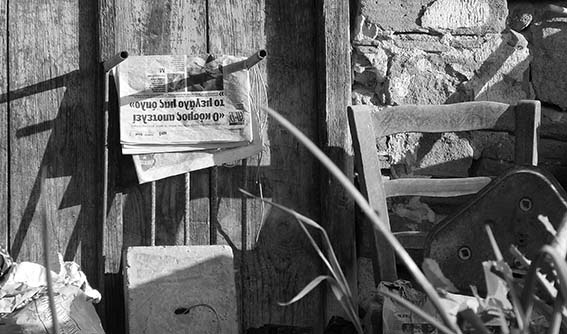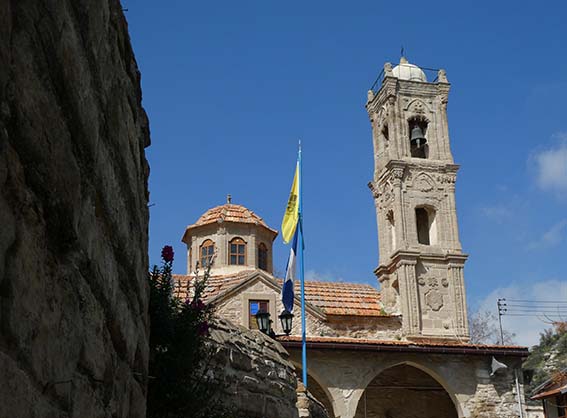 NB packed lunches will be provided by Cyprus Villages at a cost of 10 Euros where needed otherwise there will be an option to eat at a taverna.
Any Q's:
Mersinies 3, Tochni, Larnaca, Cyprus