Waterfalls Photography Experience – 18th October 2014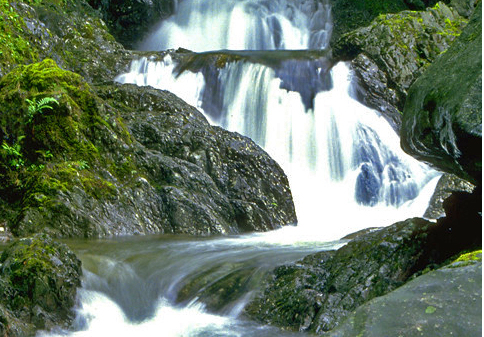 Waterfalls Photography Experience – 18th October 2014
Waterfalls are great subjects to photograph & I've set up this photography experience as a result many requests from past students:
Waterfalls Photography Experience
Working with Moving Water
Anytime you're presented with a moving subject a photographer really has two options. Firstly they can freeze the motion by using a fast shutter speed and secondly they can capture and enhance the motion by using a longer shutter speed that will introduce creative blurring of the water
You may want to consider buying a Neutral Density Filter so that you can shoot with longer shutter speeds to enhance the blur even further. Have a look at this review: ND filter review
Most photographers take the second option and allow the water to blur. We'll explore this second option in detail although you are free to explore whatever you like under Graham's guidence. You'll need a digital camera and a tripod. It will also be helpful to have a polarizing filter if you have one.
The other important component is of course composition. This will make or break or image. Graham will take you through some basics techniques which will immediately improve your images.
Although there is easy level access to the waterfall we may encounter some rough terrain. Please be prepared & also mindful of the hazards along the way. Wear sturdy footwear & appropriate waterproof clothing – it may rain at some point! There will be time to visit the Waterfalls Centre before we set off.
Here's a map: Waterfalls Walk
I'll be staying overnight – if you'd also like stay somewhere either before or after the workshop I can give you some ideas
Cost: £45.00 per person
This workshop will run 1pm – 6pm